Delay Lama interview at Spot Festival (including cd preview)

Lars Dideriksen interview at Spot Festival (done by festival website)


A view up to the stages from the "hole" of the tent area.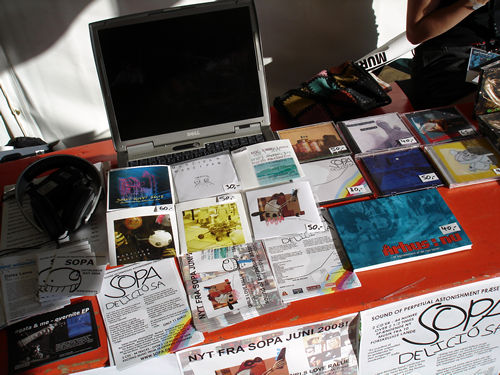 Yeah, the selection of nice wares continues to grow.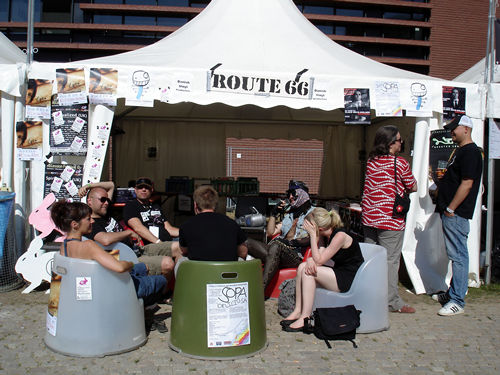 It was hot in the shade in the tent and it was hot out in the sun. Phew!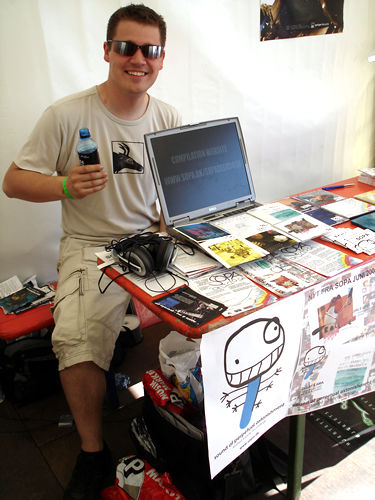 Mr. Dideriksen not realizing the matching attire until late evening
spending the day looking like a right Mr. Livingstone looking for his
tropical helmet. What he doesn't do to display that Singvogel logo...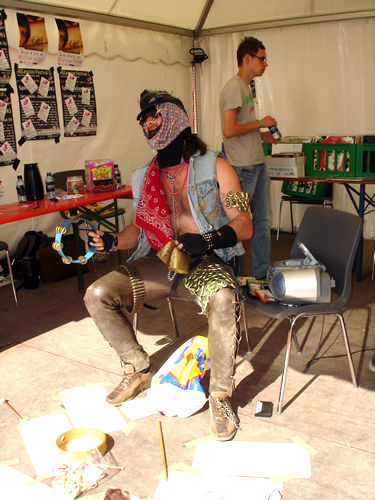 The one performance at our tent. Easily the most "independent" on the festival.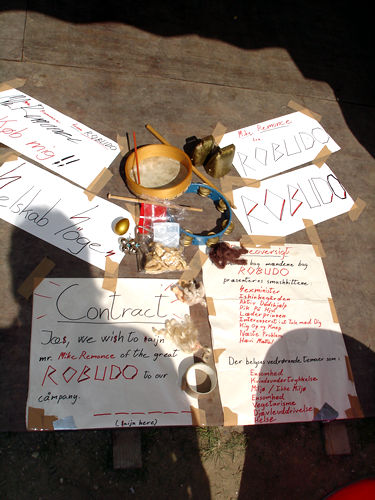 A setlist of sorts?!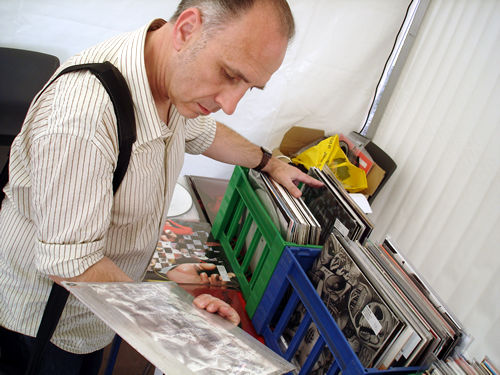 Jean-Pierre Moya, Mr. French radio Rockomondo, checking the crates at Route 66.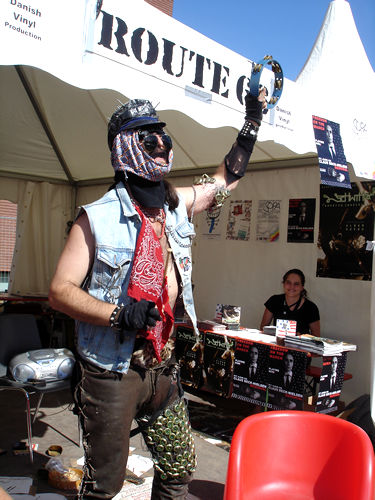 Admittedly there was a certain amusing satisfacting in knowing that...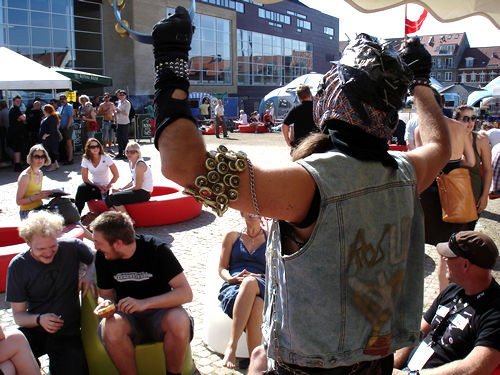 ...this unique performance seemed to annoy the hell out of the touchy-feely
songwriters trying to put on a show in the tent next to ours.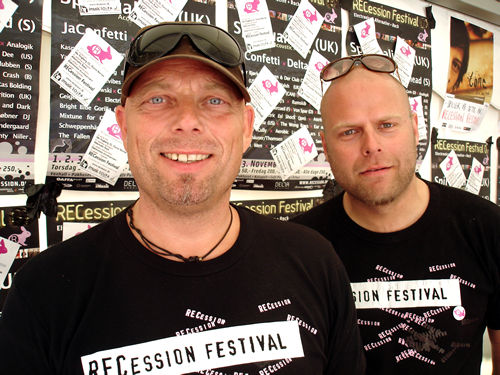 Kim Holm, coordinator of the RECession Festival, and Jan Petersen, also in on
that festival fun - as well as playing in the superb rock band Ear And Dark.