SOME DAYS IN BERLIN (SOPA NIGHT #1)
An extended weekend in Berlin with two nights of great music.
On May 3rd (2007) KURvE and Marzipan Marzipan played a show at the great venue Schokoladen - alongside Golden Diskó Ship.
The day after SOPA had its first label night. This was at Ausland and the program included KURvE, 9, AnimalLovers and Agata & Me. Marzipan Marzipan joined 9 for a lovely duet, A.K. Hansn joined KURvE for a drunken duet and Capt. Daydream was spinning some nice records in-between all the live music.
The whole trip was fantastic. The weather was brilliant, the food and drinks were good and new friends were made in the process.
Below you will find first a bunch of photos and then a selection of videos from the shows. Scroll down on this page and enjoy!
Capt. Daydream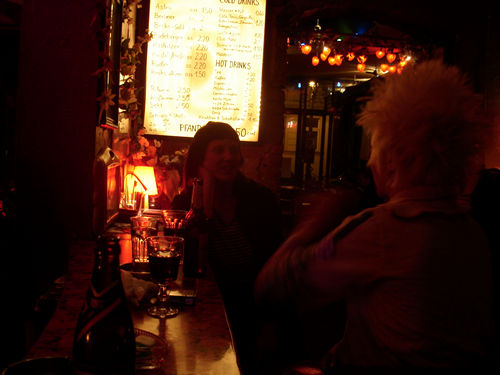 Schokoladen is a seriously cozy and lovely place.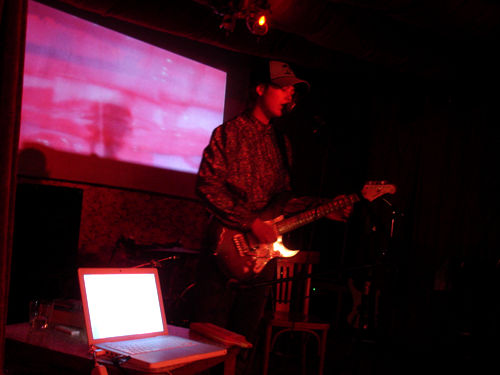 Golden Diskó Ship playing at Schokoladen.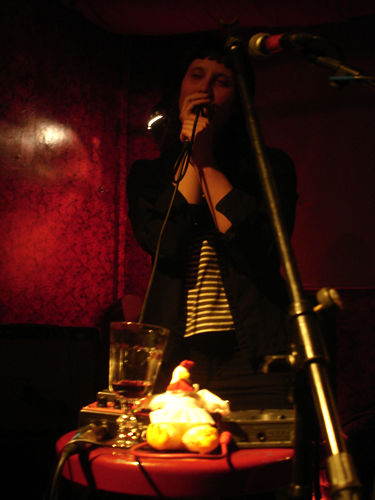 Marzipan Marzipan playing at Schokoladen.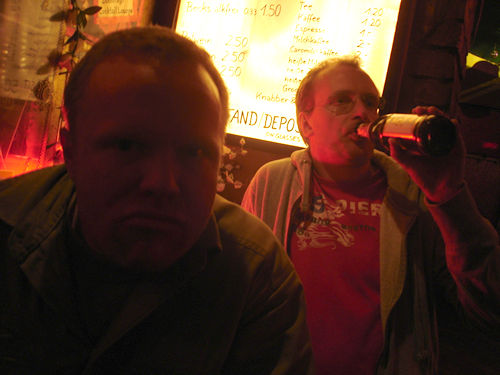 Allan and Bent of KURvE digging the Schokoladen ambience.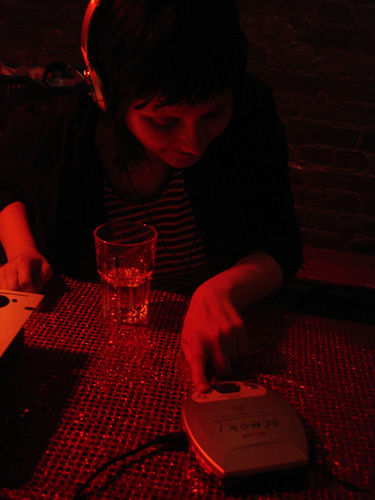 Marzipan Marzipan with the Zelda Panda dj cap on churning out great tunes.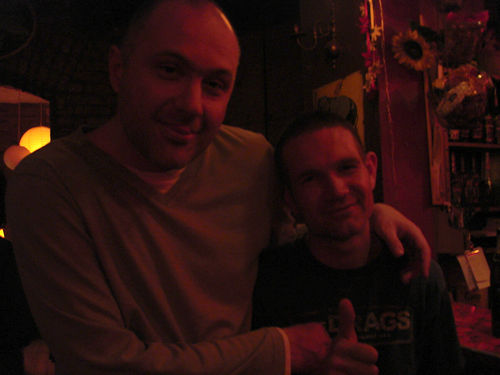 Emir and Mads of KURvE... everything a-okay!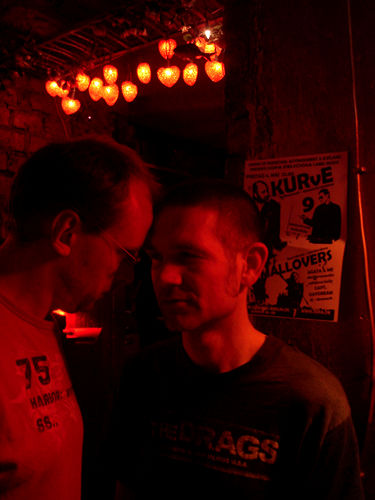 Bent getting close to a tipsy Mads.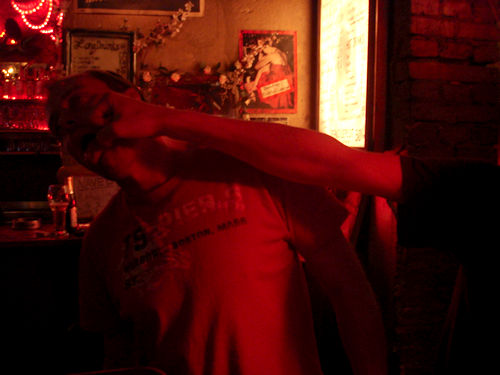 Maybe a bad idea (just kidding).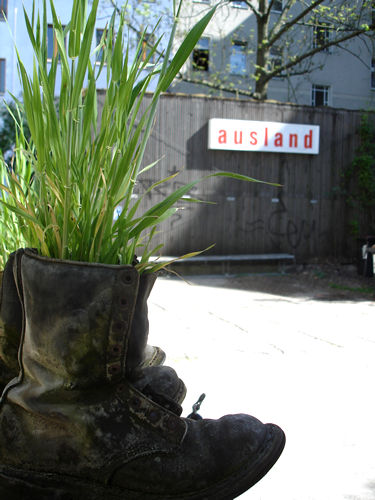 The welcoming botanical footwear at Ausland.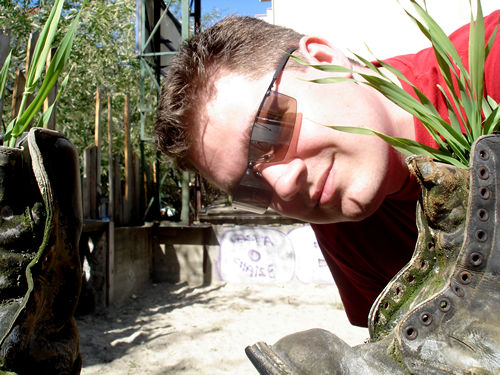 Lars (Capt. Daydream) goes in for a closer inspection. What a nice day it was.

AnimalLovers from Amsterdam soundchecking for the SOPA Night at Ausland.

A stroll through the streets of Berlin after the SOPA Night at Ausland.

A great afternoon on Kastanienallee. Photographer Lars wondering
if he'll ever grasp the concept of sushi. Bent looks worried.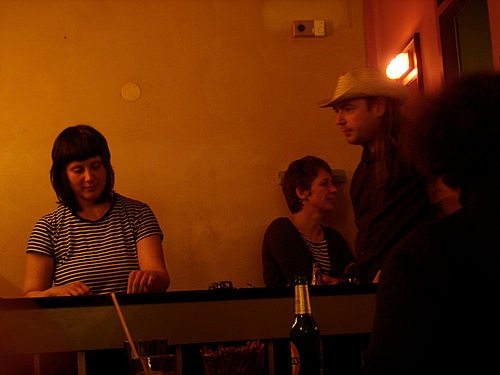 Zelda Panda spins tons of great oldies tunes at Bar Roberta. A.K. Hansn looks on.