DELAY LAMA @ MÅNEFISKEREN, CHRISTIANIA - SEPTEMBER 10, 2006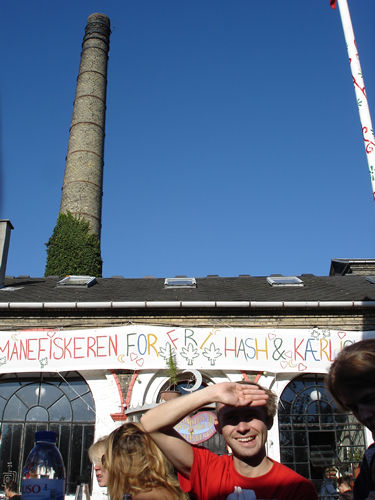 Månefiskeren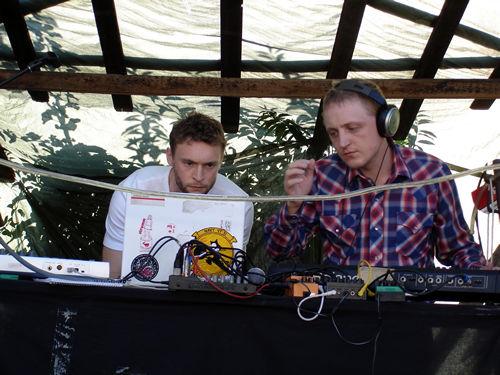 Delay Lama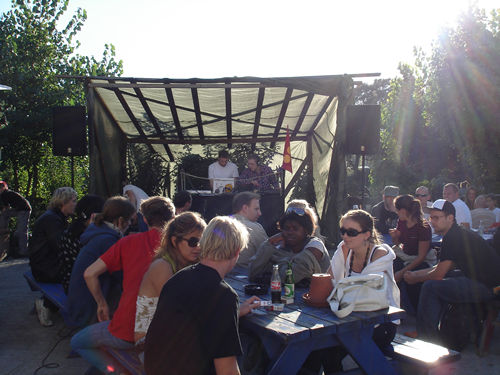 A seriously cozy Sunday afternoon.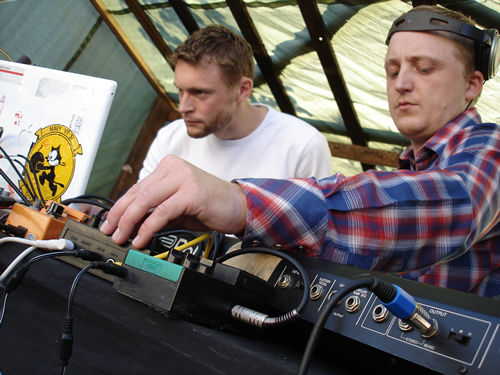 A couple of concentrated fellas.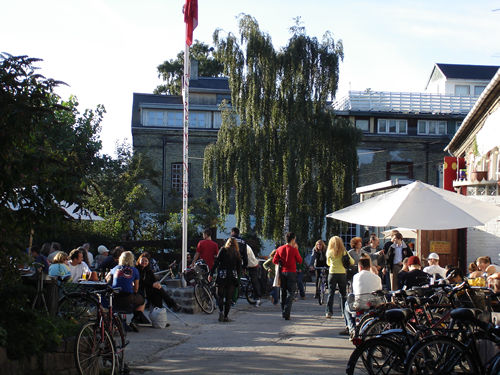 Outside Månefiskeren.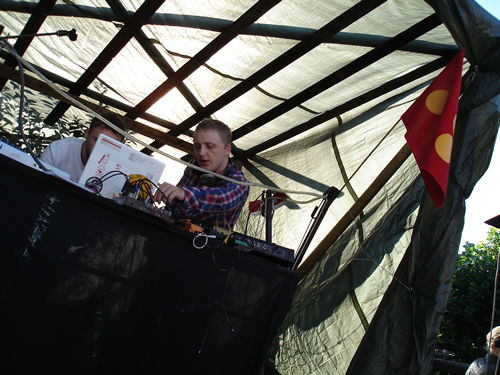 Knobtwiddling under the flag.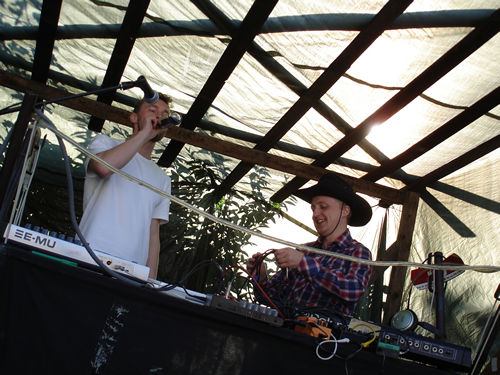 Then the roadies came with beer and wearing cowboy hats.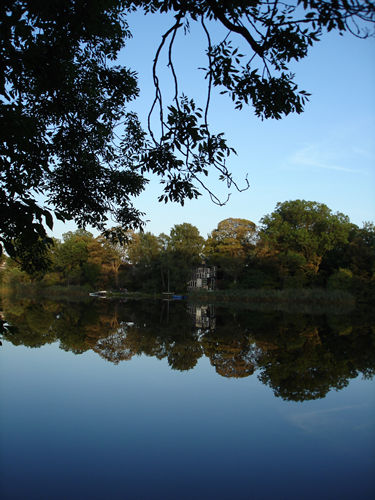 When in Christiania don't forget to check out the scenery.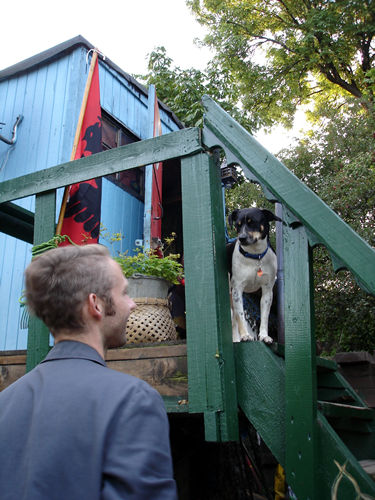 And your friendly neighbourhood watchdog.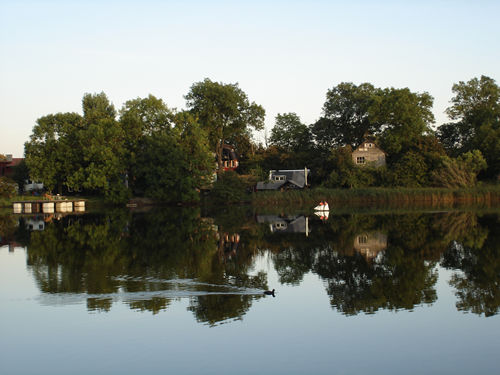 Tranquility.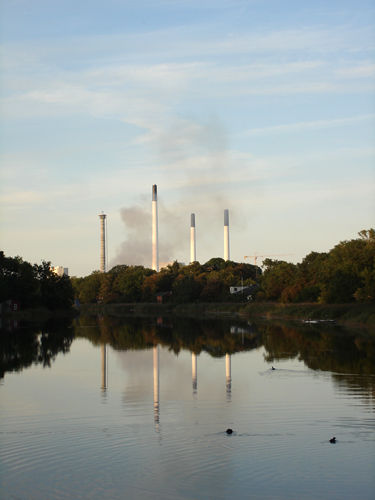 Oh well... looks kinda cool in a way.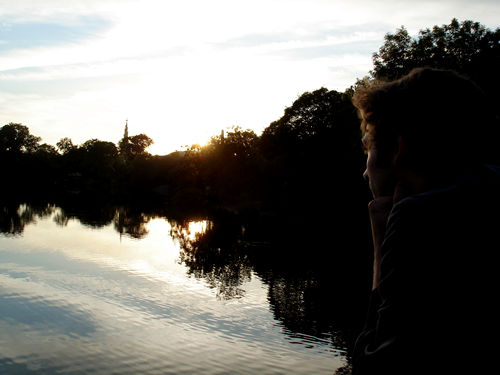 Serene sunset from the bridge on the lake.