It's almost become a tradition by now... a spring trip and a summer trip. This was the latter in July of 2011 before actually heading off to also spend some holiday elsewhere than Berlin for once. :-) Weatherwise it could have been drier, I must say. But you can't win 'em all.


Video of Sister Chain & Brother John recording "The Androgyne Show".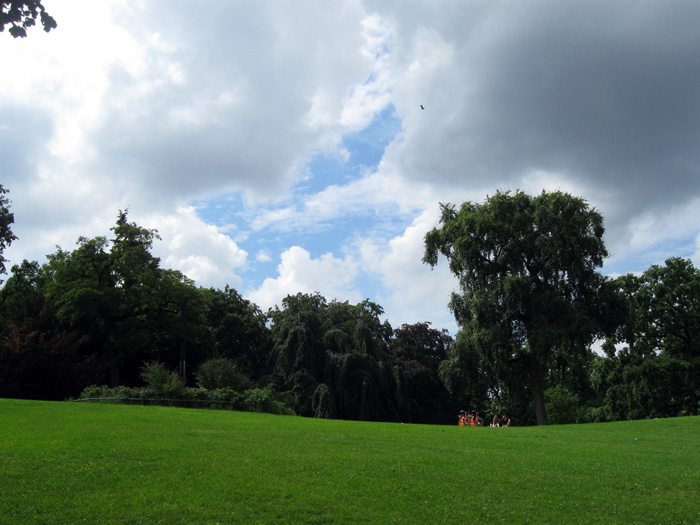 A walk in Victoria Park.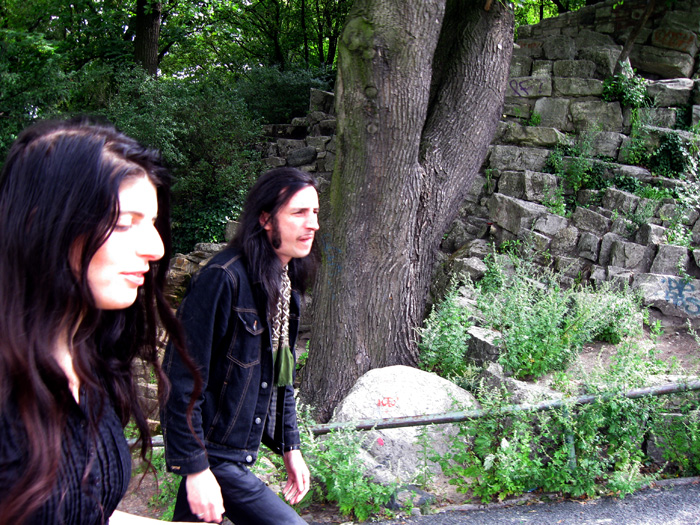 Black-clad Victorian glamrockers by daylight in Victoria Park. Catch them before they evaporate!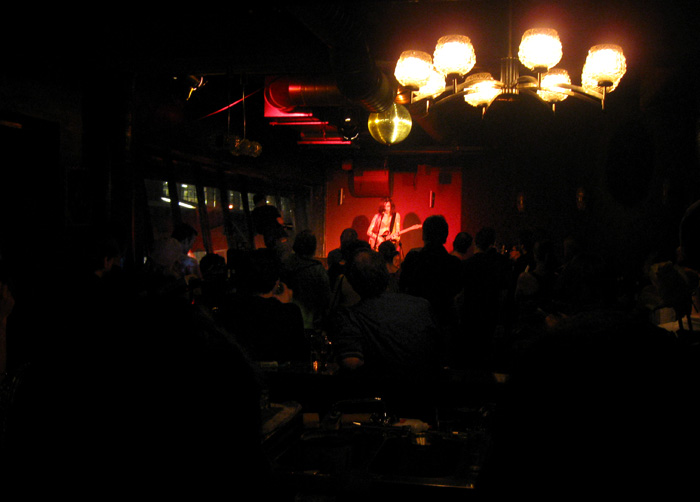 Viv Albertine of The Slits playing at Monarch close to Kottbusser Tor. The performance wasn't too impressive in my opinion, but nevertheless (or maybe because of that) inspiring in the way that one can be reminded that it doesn't take more than a guitar to go on stage. But considering her history and supposed experience I must admit I had expected better.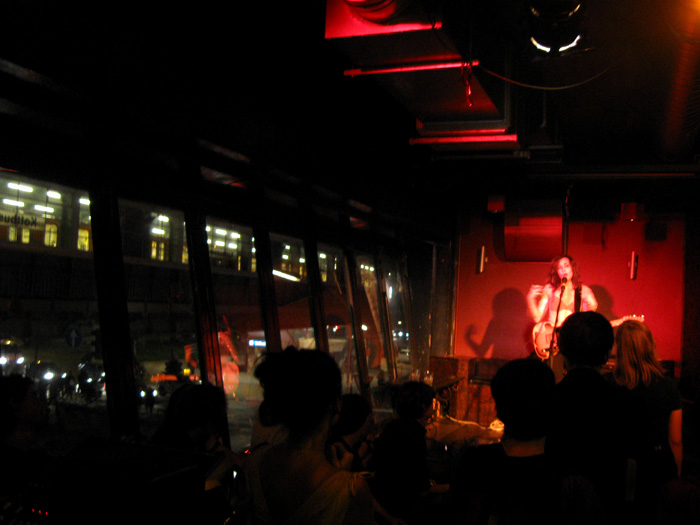 Like the slanted windows, though, overlooking the busy street and roundabout outside.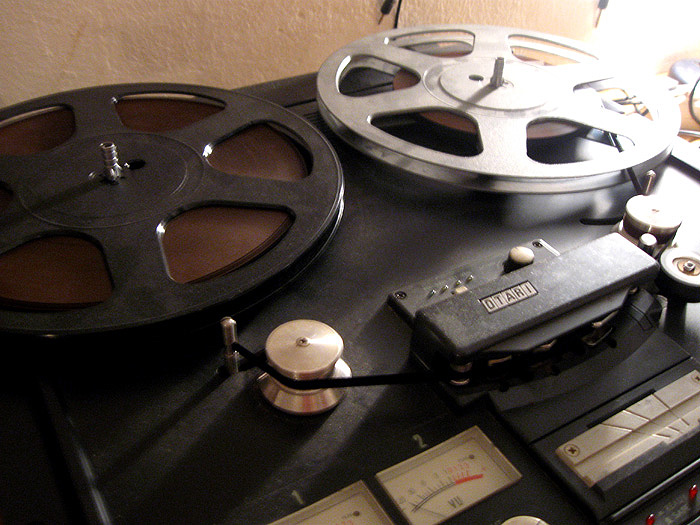 At the heart of the analogue empire that is Dwarfhaus Studios.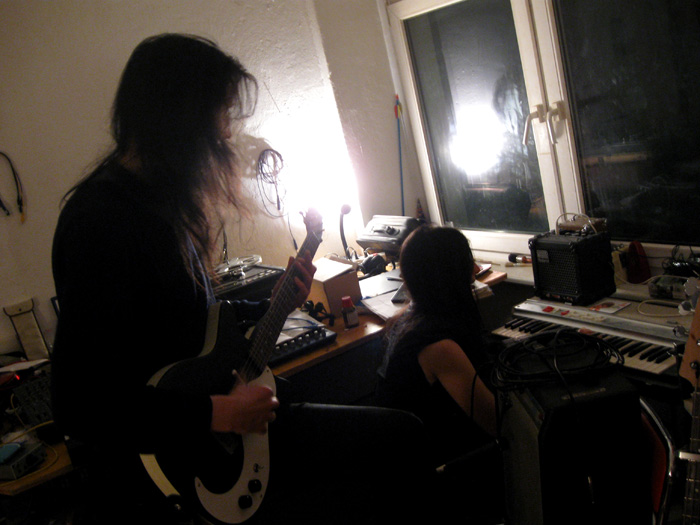 The place where "The Androgyne Show" came into being.

I believe an early version of "Modern Love" was played here.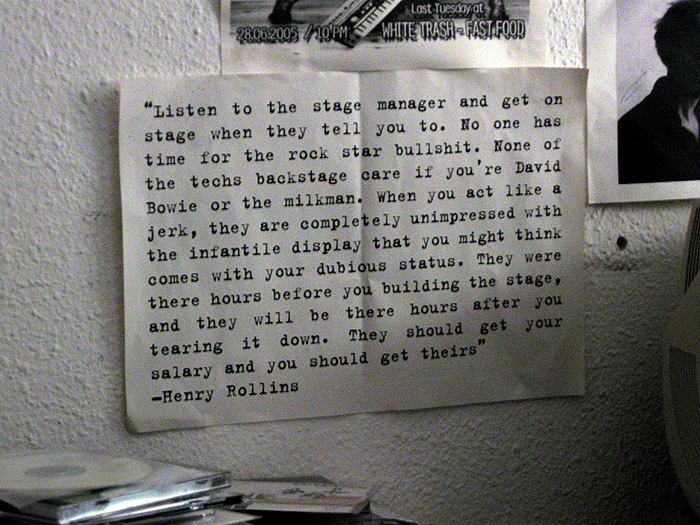 Wise words from Henry Rollins on the wall at Pale Music.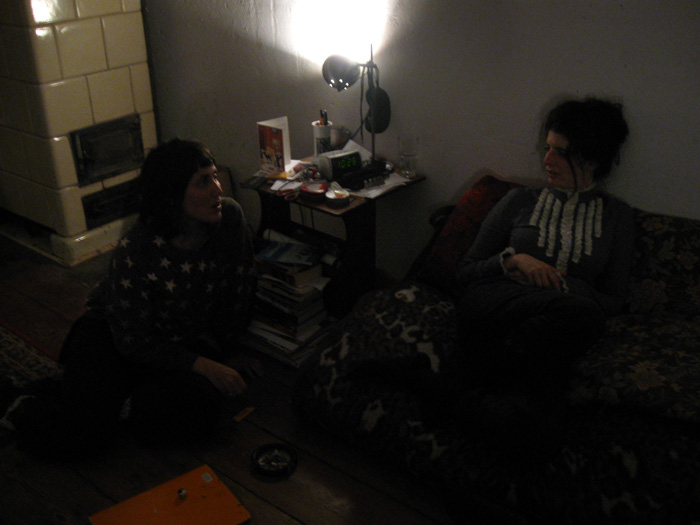 Cozy night at the Dwarfhaus with the hosts, 'The Pandas', yours truly and "Magical Mystery Tour"
on the turntable. Good times. I won't ask for more.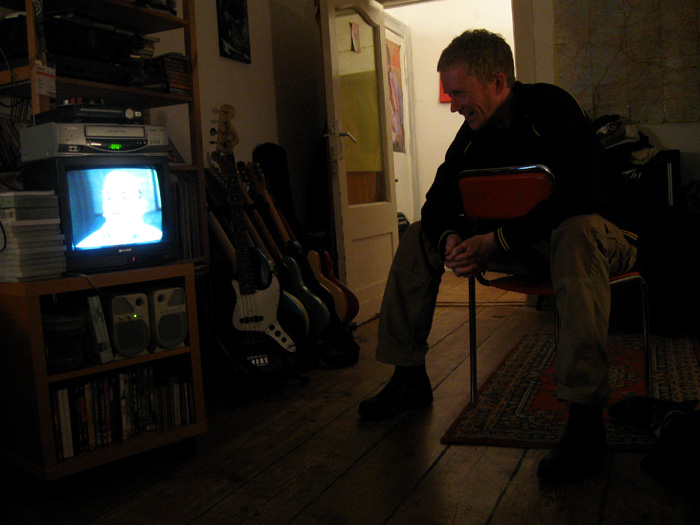 A small taste of old british prison comedy series. On VHS, of course. ;-)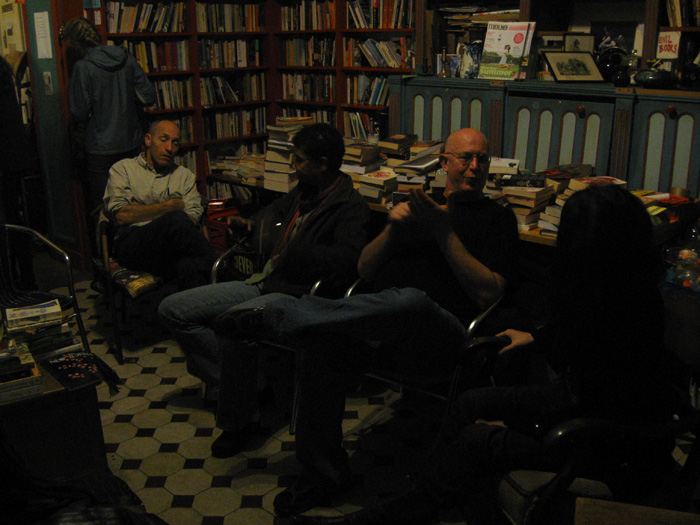 Yet another cozy night. This time with all the "bohemian clientele" at Another Country Bookshop.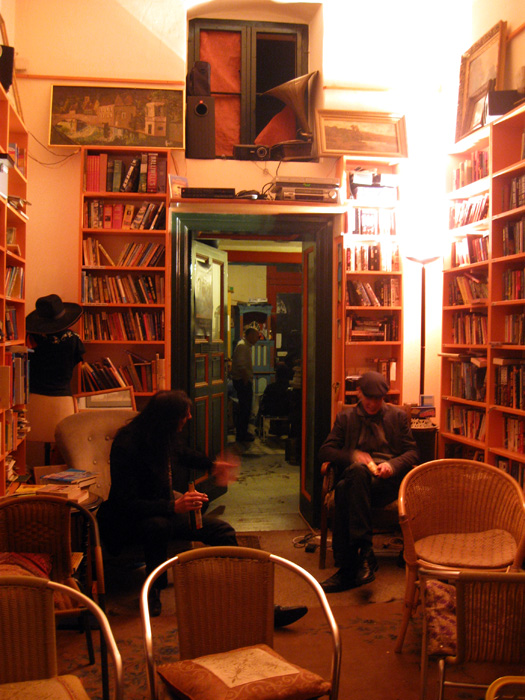 Backroom chat at/in Another Country.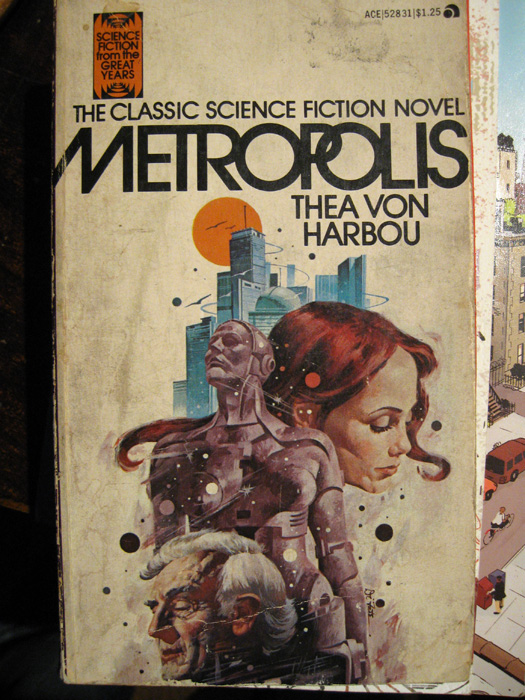 Love this kind of retro artwork. Too bad most of these books can't be bought to keep.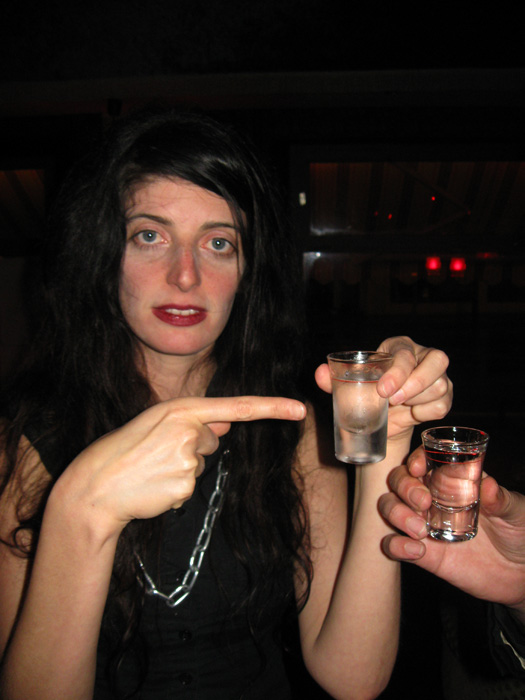 Onwards (through the rain) to CCCP Club, I believe. With Pale Music's Steve Morell
as dj and vodka shot to chase down the tunes. A bit of a hipster/tourist hang-out
I'm told. I mean, the name alone? Nice dj'ing by Steve, but not really my kind of place.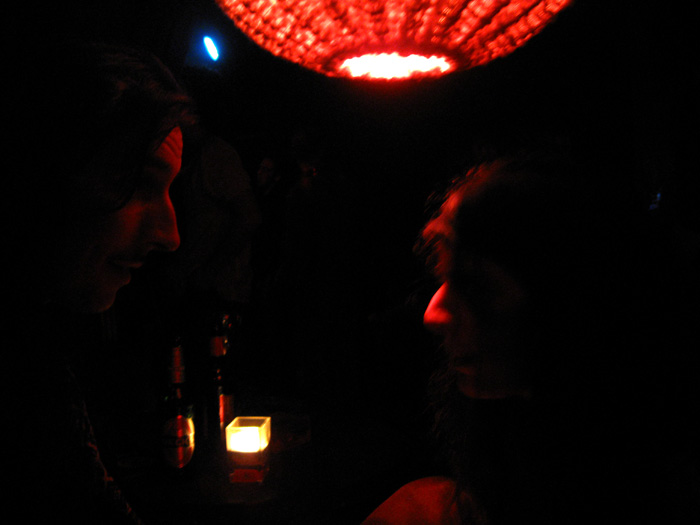 CCCP...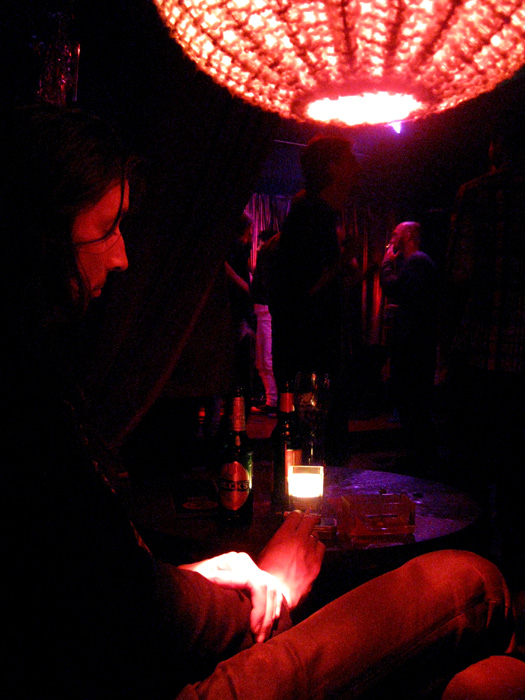 ...in the red.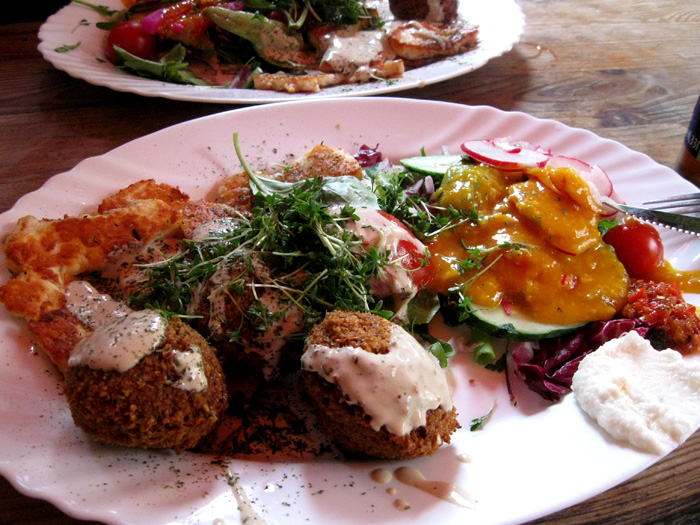 Sidestepped to Prenzlauerberg to get a mixed all-in-one plate of Libanese goodies at Babel. Again.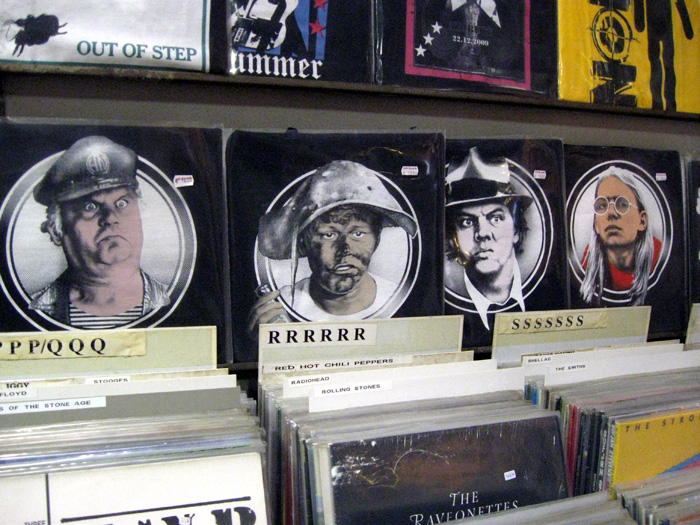 T-shirts in rocking record shop. "A lot of people take pictures of these. And they're mostly Danes".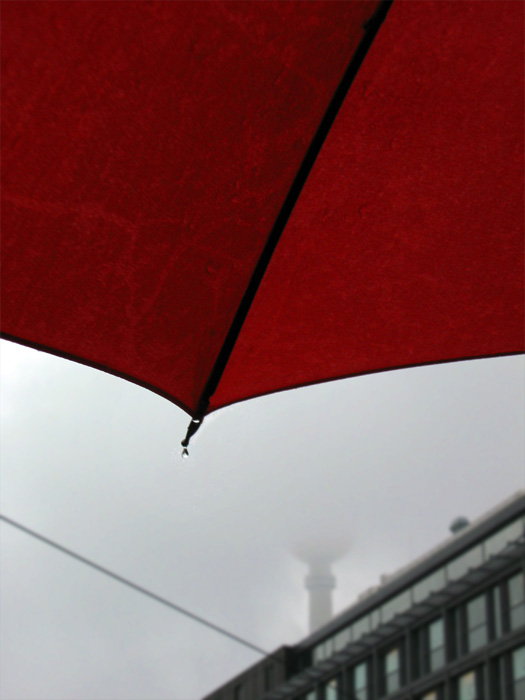 Umbrella, raindrop, cloud obscured Fernsehturm.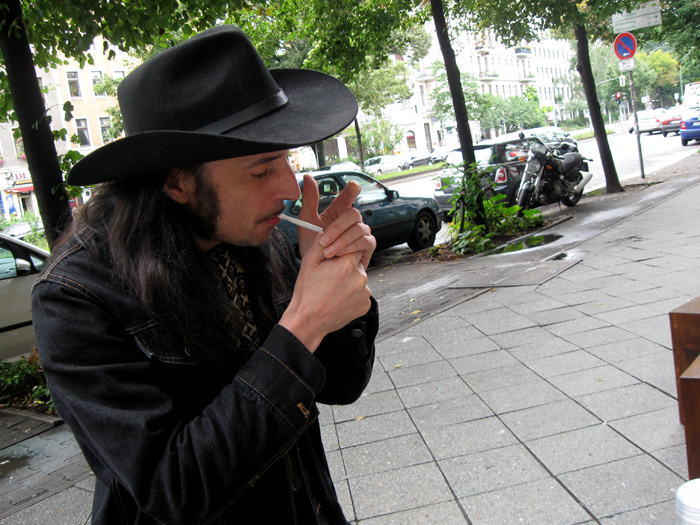 Howdy!