Yet another Berlin trip. This time the pictures are mostly from a few nice locations and some street art here and there.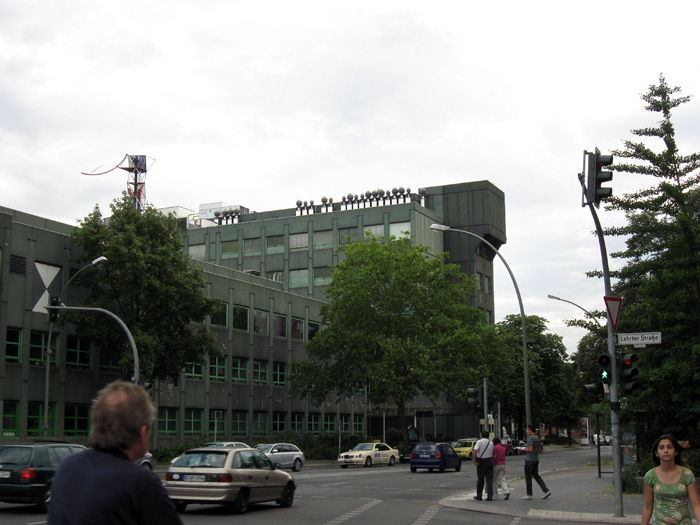 This building caught my attention by it's design, colour and material.
Looks like something from a "steampunk" kind of future. Or whatever. Looked odd.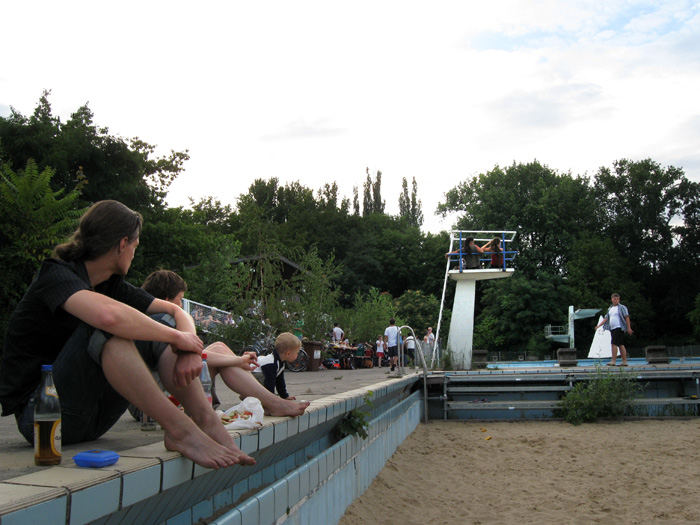 Tentstation. DJ's playing, people BBQ'ing and taking things easy.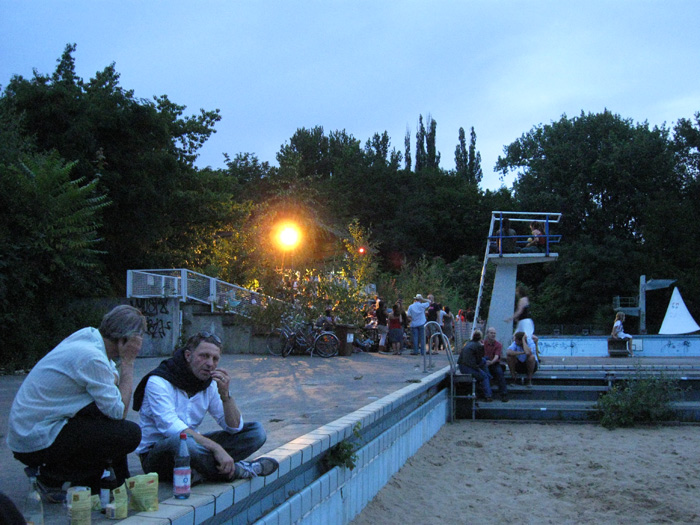 Stayed there all night. The bar is behind the lights up there.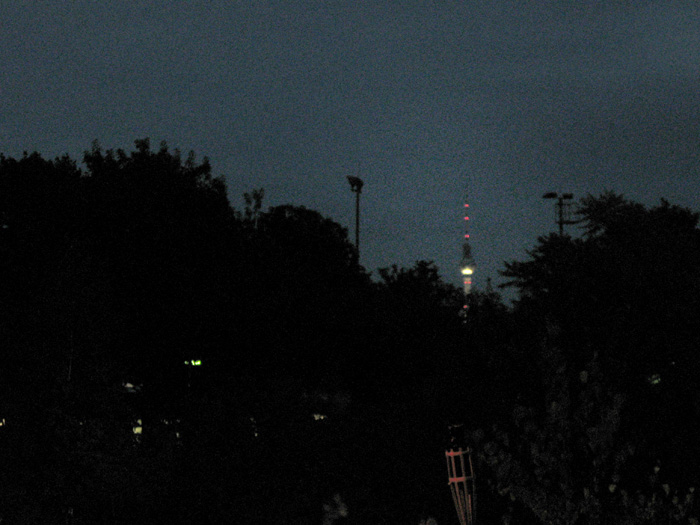 A night view from the Tentstation bar. Only bits from the city are visible from this
little plot of forest in the middle of Berlin.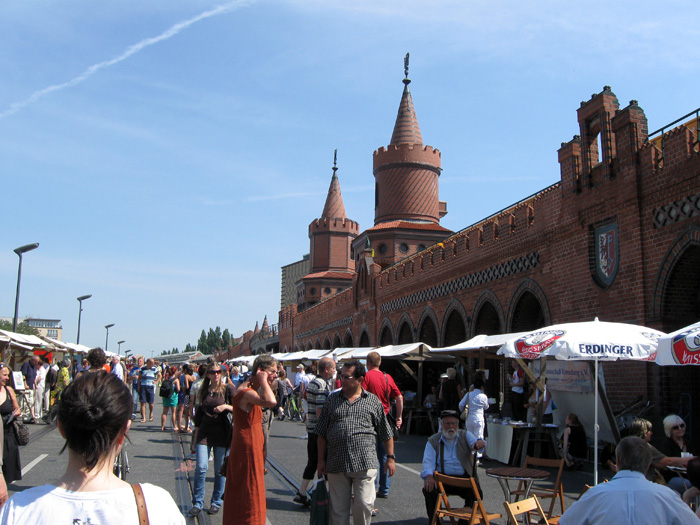 Art market on a bridge in Kreuzberg that was closed for the day.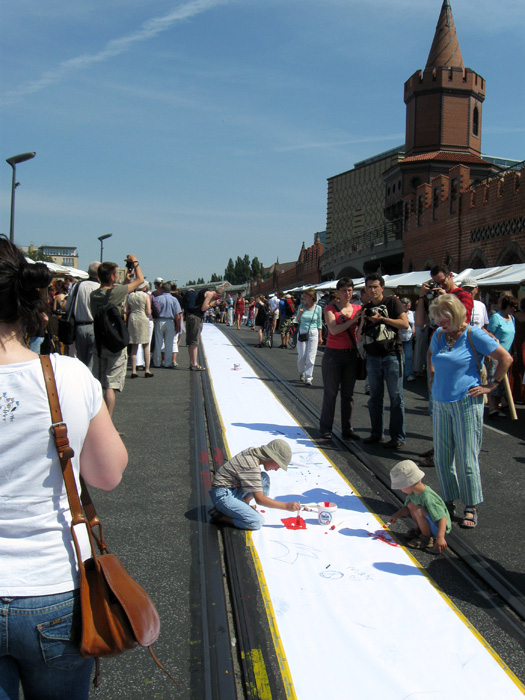 Something for the kids too.!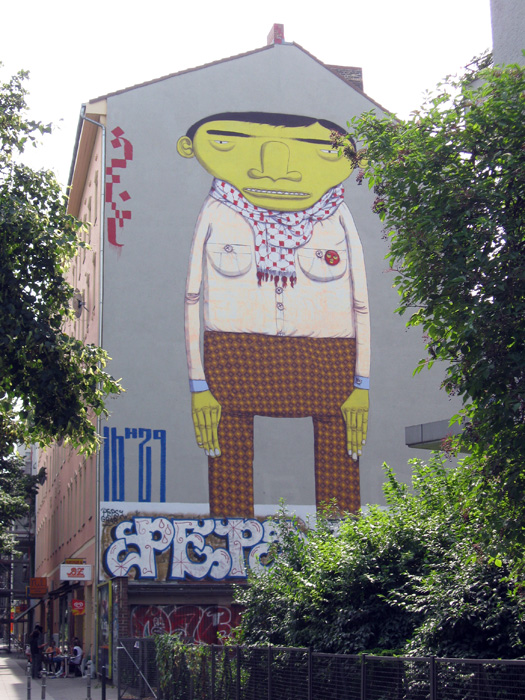 Yes, please. More of that stuff. Kreuzberg.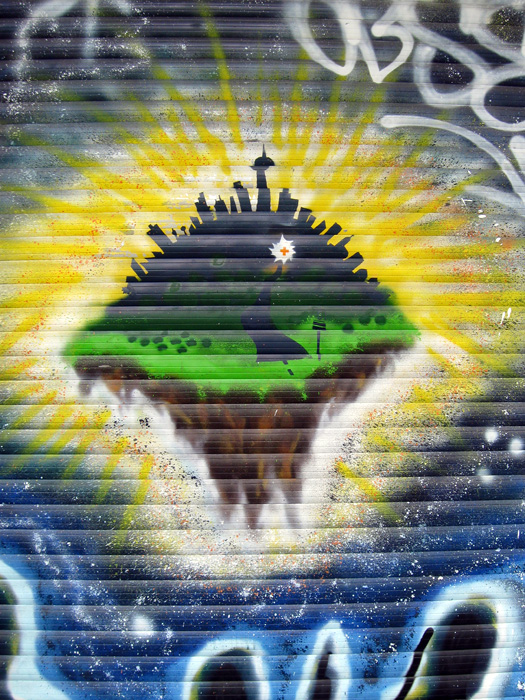 Ladies and gentlemen, we are floating in space... in Kreuzberg.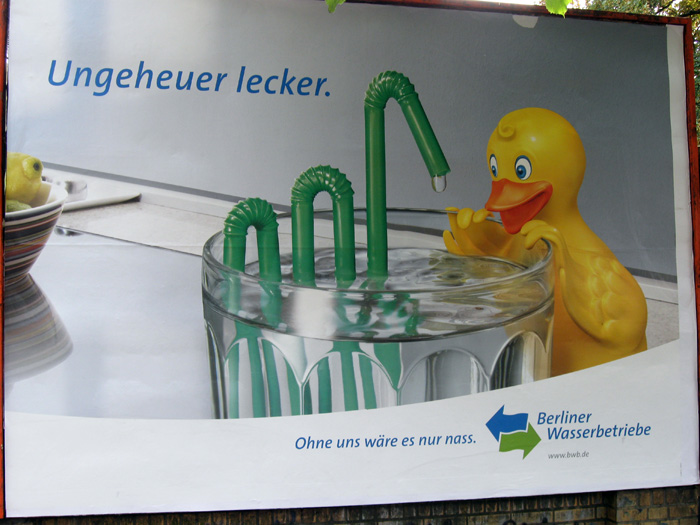 The Berlin Water Supply thinks that their product is incredibly
delicious - because without them it would just be dirty.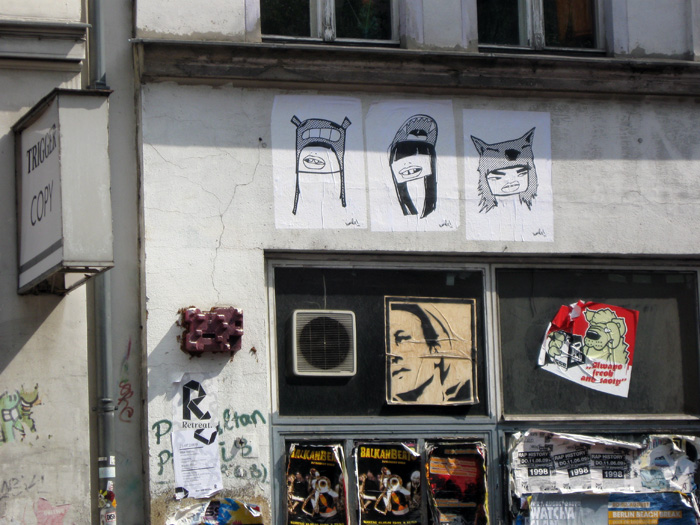 A few little things in Kreuzberg.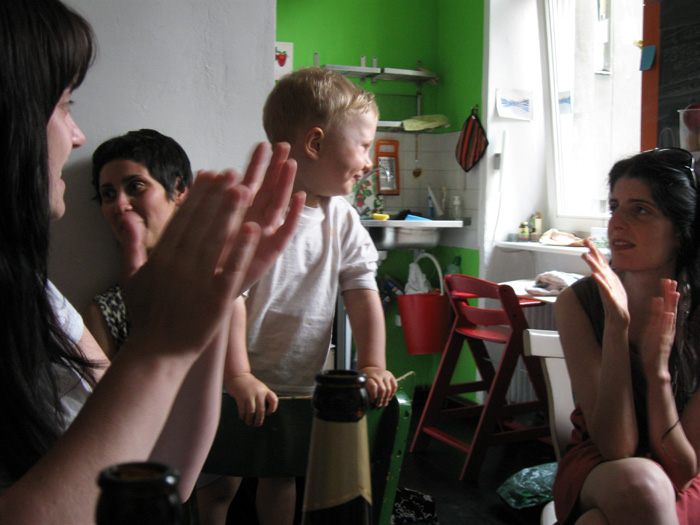 Visiting the Pandahaus where this gentleman was charming all the ladies.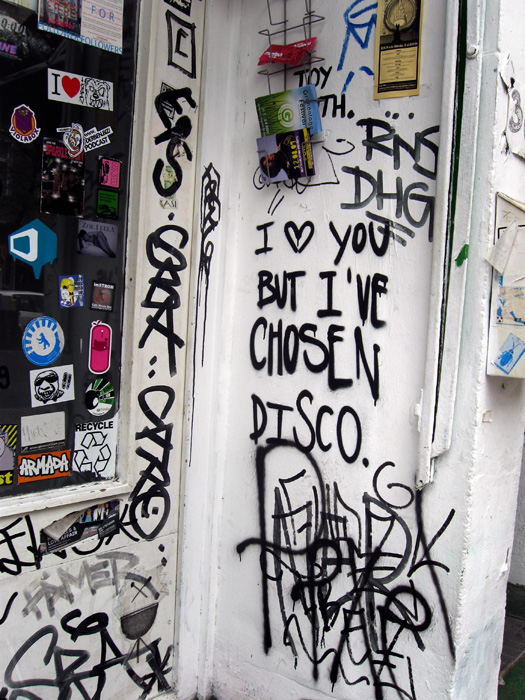 The truth hurts - but it shall set you free.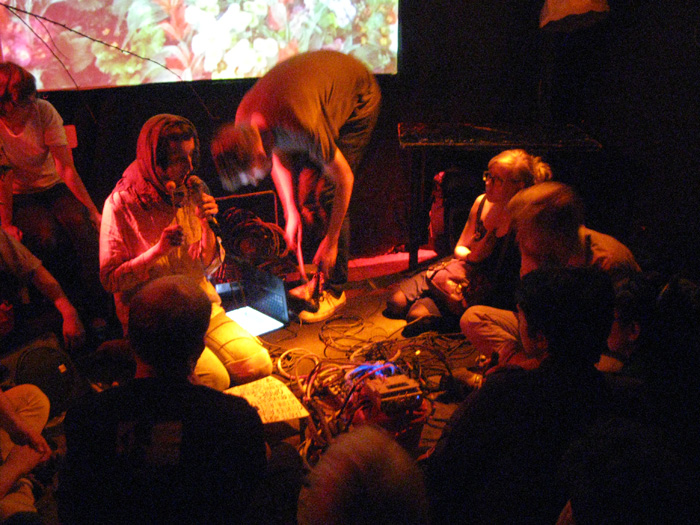 Lucky Dragons live at Madame Claude.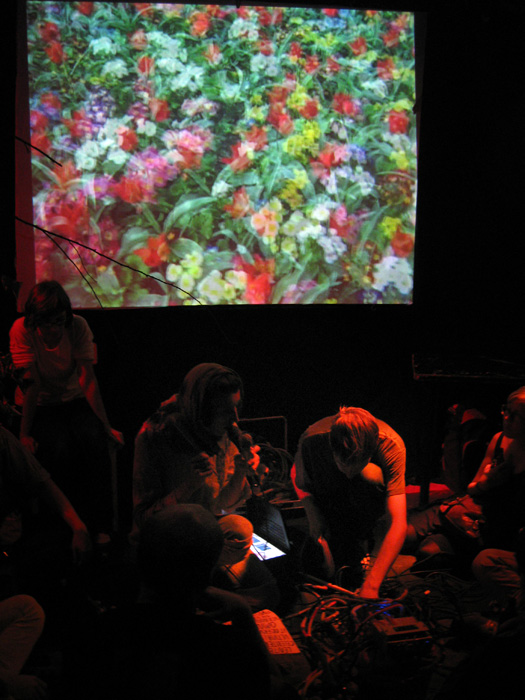 In the very cramped and extremely hot basement in the place.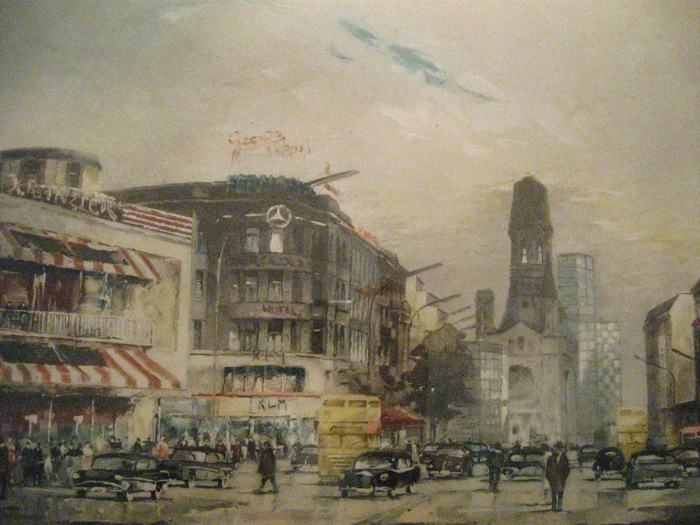 A picture on the wall in the hostel Die Fabrik in Kreuzberg. Nice place.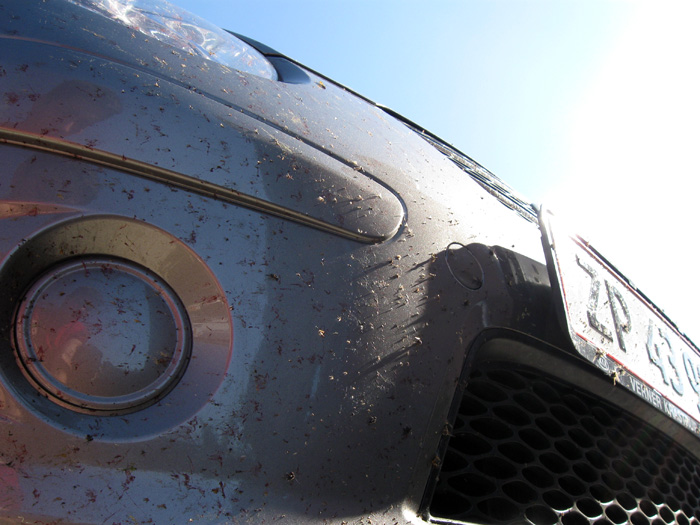 Summertime... and the killing is easy.